We Have Properties in These Areas
Now focused on the top expat locations in Ecuador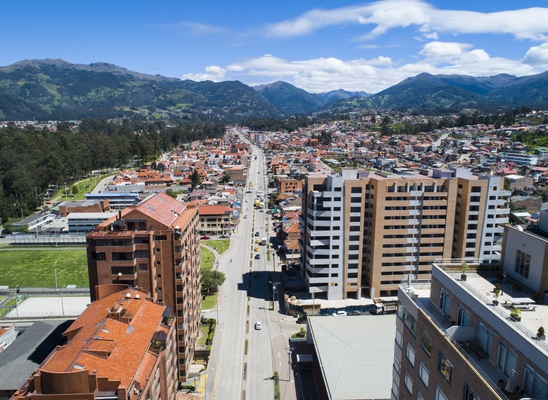 Featured Properties
$ 299,999
This amazing home is listed at only $299,999 and it won't be around for long. With this home you wi…
$ 95,550
Amazing Beachfront Land 1470m2, cost $65 per square meter. Contact us for more information.
$ 239,990
Do not miss this house with an incredible ocean view!. With a renovated suite-room access and a com…
We Have These Types of Properties
We have the best Homes, Condos, Apartments, Hotels and more for sale!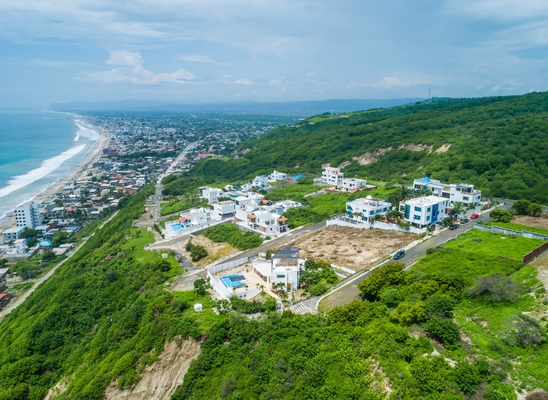 Latest Properties
$ 208,000
Beautiful house 1 minute from the Chaullabamba Church, 1080m2 of land and 200m2 of construction. Th…
$ 99,000
The following houses have a front of 6.5mx15m deep. This houses are on the Ochoa León road,…
$ 106,000
House for sale in the Ricaurte sector. It has a front of 5mx24m deep, it is located in the Citadel …
Team Passport Realty
We like to think of our team as a small but perfectly formed lettings and management agency