Beachfront Mediterranean Style House
$ 420,500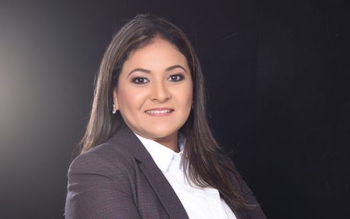 Lourdes Mendoza
+1 (206) 504 3833
+593 (99) 227 9398
lourdes@protonmail.ch
http://passport.ec
This Beachfront Mediterranean Style House in Rio Verde with 5 bedrooms and 4 bathrooms is located in Rocafuerte, Esmeraldas Ecuador, in the county of Rio Verde. This oceanfront property with beach and ocean views is situated in the coastal region of Ecuador.

The land area of this property is 7 hectares of land (17.30 acre), and it has a living space of 450.00 square meters (4,843.74 square feet) divide into 2 houses.

There is 1 main house for the family and a small house for the guard. This property has an extended land area and you will find a diversity of fruits, plantain, cocoa, etc. From the patio area, you have easy access to the beach and an extended area for a quiet walk.

A perfect retreat ! to live away from the city and engage with the mother nature. Contact us for more information to get this Mediterranean Style Beachfront House on the north coast of Ecuador.
Address: Sector Rio Verde, Esmeraldas, Ecuador
Property Taxes: $ 100 /yearly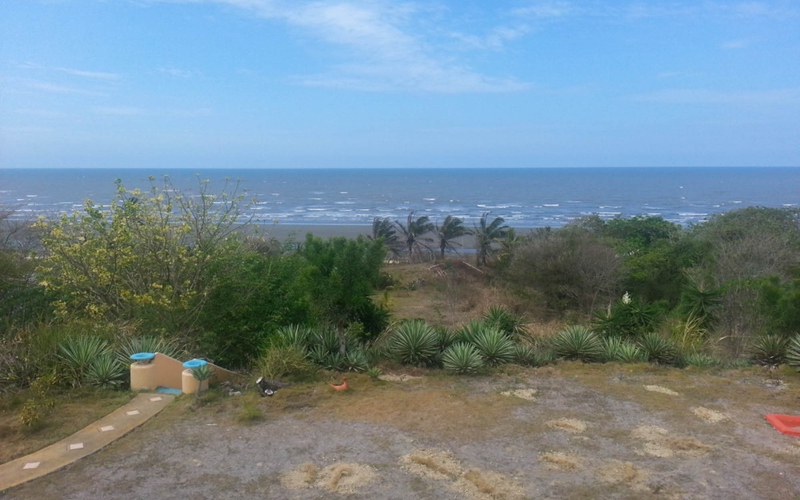 My Details
+1 (206) 504 3833
+593 (99) 227 9398
lourdes@protonmail.ch
http://passport.ec
Similar Properties
$ 119,900
This beach townhouse with Private Parking and Club House Access presents a prime opportunity to ren…
$ 550,000
Listed at only $550000 this hotel isn't going to last very long! With this hotel you will enjoy 10 …
$ 192,500
Listed at only $192500 this condo isn't going to last very long! This 3 bedroom and 3 bathroom cond…