Beautiful 4 Bedrooms Beachfront House Crucita
$ 273,900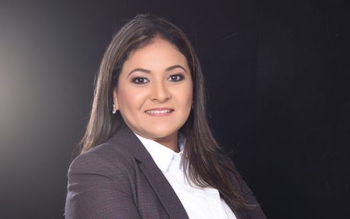 Lourdes Mendoza
+1 (206) 504 3833
+593 (99) 227 9398
lourdes@protonmail.ch
http://passport.ec
This beautiful home with a great location by the beach is what you are looking for. The house was built to American standards by the previous owner who is an Ecuadorian engineer, very nice modern design and strong construction. The house was built in 2012 and since then had some upgrades.
All the windows downstairs have been converted to European style with laminated glass so there is no need for bars. Downstairs is a beautiful, peaceful garden area with a palapa for shade by the pool. Upstairs also has all the doors oceanfront and the south window converted to the same style.
The location is by the south end of the Malecon street area. A few fishing boats are parking on the beach, in front of the house will allow you to see the hard work of fishermen of this town and the catch of the day.
This amazing house has 4 bedrooms and 4.5 bathrooms, has all the amenities you are looking for a family home or a retirement home by the beach.
Don't miss to call us today to set an appointment to visit this incredible house.
Address: San Clemente, San Jacinto, Manabí, Ecuador
Roofing Type: concrete roof
Property Taxes: $ 300 /yearly
My Details
+1 (206) 504 3833
+593 (99) 227 9398
lourdes@protonmail.ch
http://passport.ec
Similar Properties
$ 319,000
This Amazing House with a unique beachfront Location in Crucita Manabi has everything you are looki…
$ 275,000
There is no other like Casa Tropicale! Featuring the most amazing amenities this is a 2021 construc…
$ 273,900
This beautiful home with a great location by the beach is what you are looking for. The house was b…