Beautiful Pool House Mirador San José
$ 206,000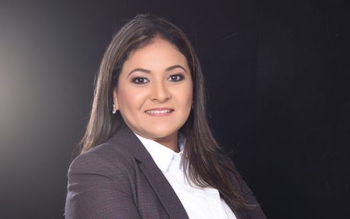 Lourdes Mendoza
+1 (206) 504 3833
+593 (99) 227 9398
lourdes@protonmail.ch
http://passport.ec
This amazing home is listed at only $206,000 and it won't be around for long. This 3 bedroom and 2 bathroom home is located in the city of Montecristi, within the province of Manabí. This near the ocean property with near the ocean is situated in the coastal region of Ecuador. The land area of this home is 305 square meters (3282 square feet), and it has a living space of 120 square meters (1291 square feet). This home with front and back yard is located in the Playa San Jose area and features a a rooftop terrace, 1 balconies, and private pool. Take pleasure in knowing that your 3 bedrooms are air conditioned and feature standard closet.

Just imagine if you lived here. Located in a gated community this home is only 35 kilometers (56 miles) from the nearest airport and 30 kilometers (48 miles) from the nearest mall. ATMs and banking are available 30 kilometers (48 miles) from this property, and the local hospital is close by 30 kilomoeters (48 miles) away.

Please contact Lourdes Mendoza for more information about this home in Montecristi, Ecuador.
Address: Mirador San Jose, Avenida Portoviejo, Ecuador
Roofing Type: concrete roof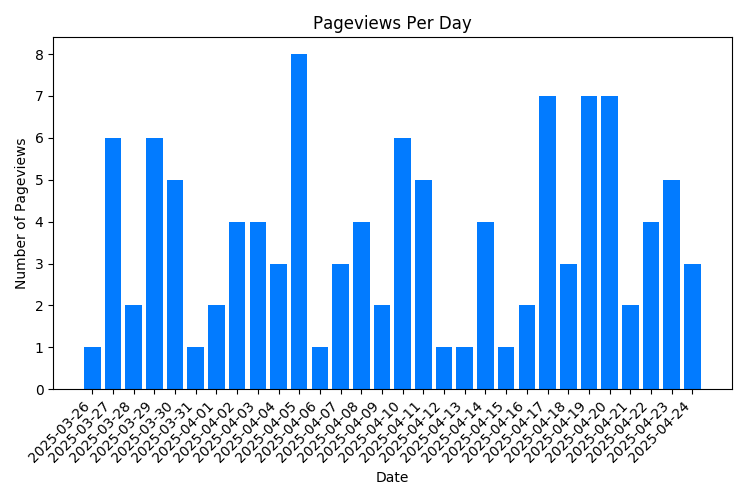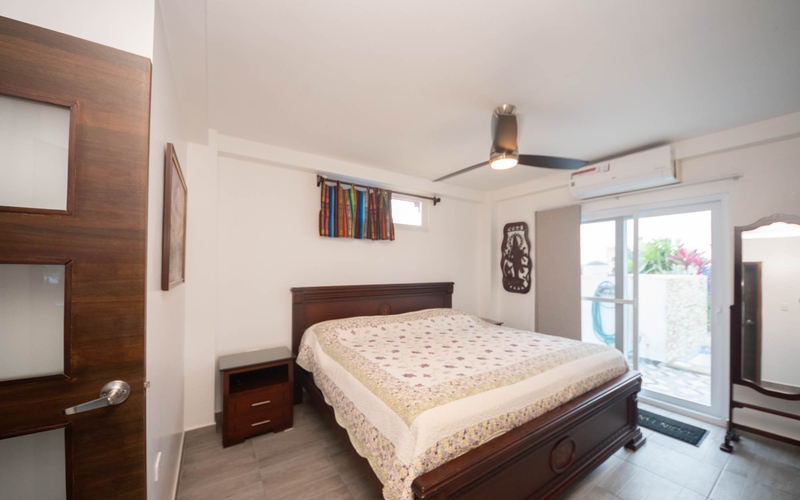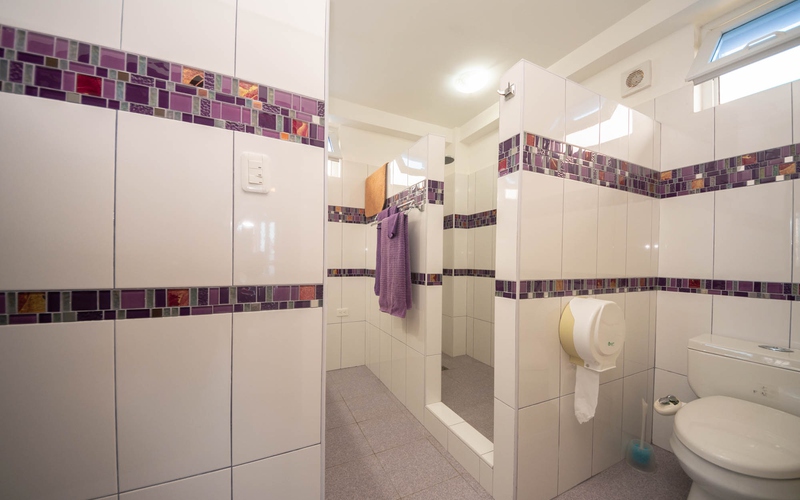 My Details
+1 (206) 504 3833
+593 (99) 227 9398
lourdes@protonmail.ch
http://passport.ec
Similar Properties
$ 450,000
Nice House and Land in La Merced, Alangasi, area Valle de Los Chillos. The property has 4490 square…
$ 206,000
This amazing home is listed at only $206,000 and it won't be around for long. This 3 bedroom and 2 …