Coastal Retreat 2 Apartment Beach House with Pool
$ 170,000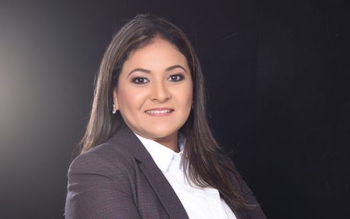 Lourdes Mendoza
+1 (206) 504 3833
+593 (99) 227 9398
lourdes@protonmail.ch
http://passport.ec
Welcome to your dream coastal getaway in the serene and picturesque town of San Jacinto Manabi, perfectly situated on the way to the La Boca Malecon. Coastal Retreat 2 is a stunning two-story apartment beach house that offers the perfect blend of relaxation, comfort, and a touch of luxury.
Exterior: As you approach the property, you'll be greeted by a charming facade with vibrant tropical landscaping. The property features a spacious back patio, an ideal spot for lounging and soaking up the sun. Ample parking space is available, ensuring convenience for you and your guests.
Pool Area: Escape the heat and dive into the inviting rise-up pool, where you can refresh and unwind after a day at the nearby beach. The pool area provides a tranquil oasis for relaxation and making fond memories with friends and family.
Living Space: Coastal Retreat 2 boasts two well-designed and fully equipped apartments, providing you with ample space and privacy. The second floor houses an elegant apartment featuring one bedroom with a private bathroom. The bedroom is a comfortable retreat, while the private bathroom ensures a sense of luxury and convenience.
The first floor, accessed by a separate entrance, offers a spacious apartment with two bedrooms and two bathrooms. This arrangement allows for flexible living options, making it perfect for hosting guests or generating rental income.
Balcony: Indulge in breathtaking sunsets and partial ocean views from the large balcony on the second floor. This serene outdoor space is an ideal setting for morning coffee or evening gatherings, all while being caressed by the coastal breeze.
Modern Amenities: Both apartments are thoughtfully designed to provide a comfortable living experience. The laundry areas on each floor come equipped with washers and dryers, making laundry a breeze during your stay. Air conditioners are installed in both apartments to keep you cool and comfortable year-round. Each apartment is also equipped with a TV for entertainment and relaxation.
Location: Nestled in San Jacinto Manabi, Coastal Retreat 2 offers a tranquil escape from the bustling city life. The property is strategically located on the way to the La Boca Malecon, granting easy access to the beautiful beaches and vibrant local attractions. The limited ocean view adds a touch of coastal charm to the overall experience.
Don't miss this incredible opportunity to own your own slice of paradise in San Jacinto Manabi. Whether you seek a peaceful retreat or an investment property, Coastal Retreat 2 is sure to exceed your expectations and provide unforgettable moments in one of Ecuador's most captivating coastal regions.
Address: San Jacinto, Manabí, Ecuador
Structure Type: brick/concrete
Roofing Type: concrete roof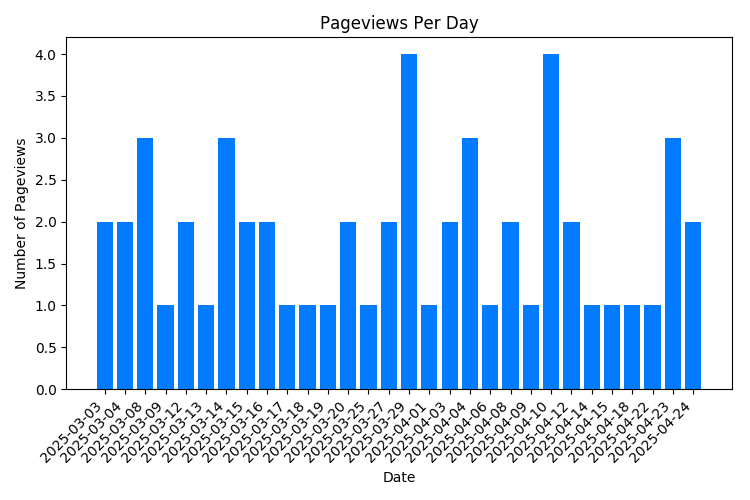 My Details
+1 (206) 504 3833
+593 (99) 227 9398
lourdes@protonmail.ch
http://passport.ec
Similar Properties
$ 145,000
Welcome to the description of a modern 2-bedroom apartment for sale in Av Ordoñez Laso, loca…
$ 350 /per night
Coming soon!