Country Side House Near Canoa Beach
$ 85,000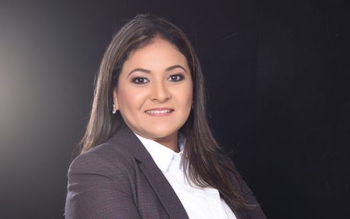 Lourdes Mendoza
+1 (206) 504 3833
+593 (99) 227 9398
lourdes@protonmail.ch
http://passport.ec
This nice Countryside house close to the beach is a refreshing and cozy little retreat. The house is mixed construction with concrete, wood, and bamboo. It has 6 bedrooms and 2 bathrooms.
All the areas are distributed on 2 floors. Nice bamboo ceiling and an exterior garden and bar area. The interior has a living room and kitchen with tiled counters and wood kitchen cabinets.
The patio is covered with red brick all around the house. The house floor is tiled. On the third level, there is a small attic with an extra bedroom.
The patio allows you to have a parking area for 2-3 vehicles. It s located just 2 minutes from Canoa Beach town center and meters from the highway. The area is tranquil with friendly neighbors.
This House is named "Oompa Loompa" it s been hosting accommodation for visitors who arrives in Canoa for a short-term stay.
A unique local style construction, typical mountain house, and in a beach location. Do not miss seeing this property in Canoa Manabí!.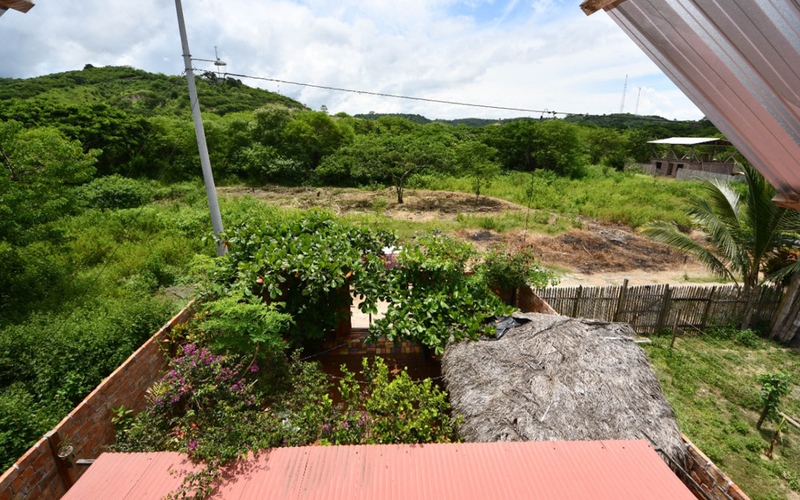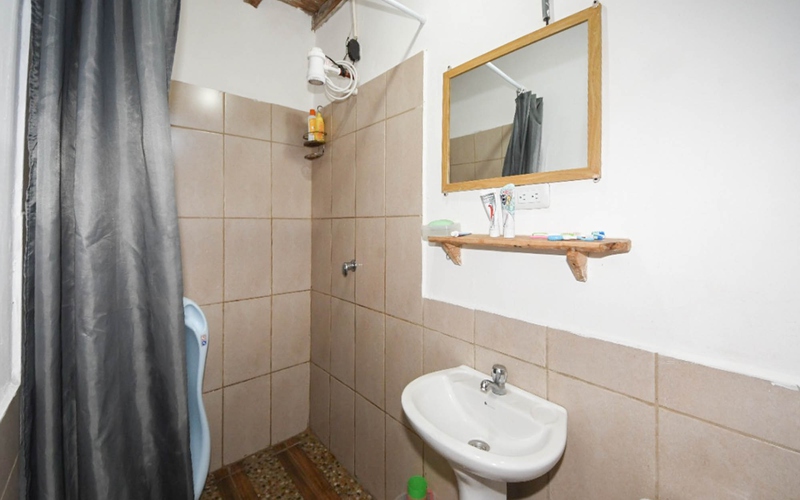 My Details
+1 (206) 504 3833
+593 (99) 227 9398
lourdes@protonmail.ch
http://passport.ec
Similar Properties
$ 319,000
This Amazing House with a unique beachfront Location in Crucita Manabi has everything you are looki…
$ 275,000
There is no other like Casa Tropicale! Featuring the most amazing amenities this is a 2021 construc…
$ 273,900
This beautiful home with a great location by the beach is what you are looking for. The house was b…