New 4 Bedroom Family House
$ 106,000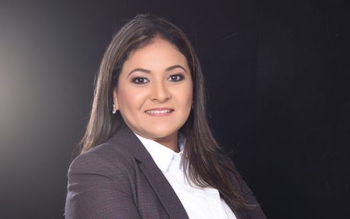 Lourdes Mendoza
+1 (206) 504 3833
+593 (99) 227 9398
lourdes@protonmail.ch
http://passport.ec
House for sale in the Ricaurte sector. It has a front of 5mx24m deep, it is located in the Citadel of the architects, on the Ochoa León road.
The house has 3 floors with 4 bedrooms and a private bathroom in each bedroom, living room, dining room, kitchen, laundry, patio with green area and garage for 2 vehicles.
COntact us for more information.
My Details
+1 (206) 504 3833
+593 (99) 227 9398
lourdes@protonmail.ch
http://passport.ec
Similar Properties
$ 208,000
Beautiful house 1 minute from the Chaullabamba Church, 1080m2 of land and 200m2 of construction. Th…
$ 99,000
The following houses have a front of 6.5mx15m deep. This houses are on the Ochoa León road,…
$ 106,000
House for sale in the Ricaurte sector. It has a front of 5mx24m deep, it is located in the Citadel …