New Apartments Development Cuenca
$ 95,000 /average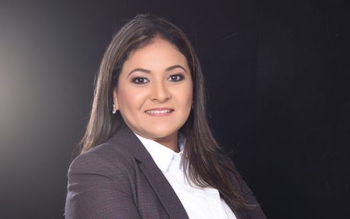 Lourdes Mendoza
+1 (206) 504 3833
+593 (99) 227 9398
lourdes@protonmail.ch
http://passport.ec
New condo project in one of the best locations in Cuenca Ecuador. The project it s selling in pre-construction at promotional prices, an 5% Discount for limited time.
Apartments available from:
1 bedroom from 55m2 and from $95,000.
2 bedrooms from 107m2 and from $167,000.
3 bedrooms from 148m2 and from $225,000.
Delivery time around 20 months counted from March 2022.
Prices and availability change every month. Please contact us to check which units are available with updated prices and discount.
Contact us today and do not miss this unique condo development in Cuenca Ecuador.
My Details
+1 (206) 504 3833
+593 (99) 227 9398
lourdes@protonmail.ch
http://passport.ec
Similar Properties
$ 245,000
Welcome to this stunning beach property in Crucita, Ecuador! This contemporary three-story house of…
$ 250 /per night
Welcome to your dream vacation rental in San Clemente, Bahia de Caraquez! Nestled within a pristine…
$ 155,000
Welcome to the description of a modern 2-bedroom apartment for sale in Av Ordoñez Laso, loca…