Penthouse New Apartments Development
$ 535,000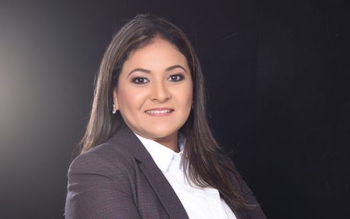 Lourdes Mendoza
+1 (206) 504 3833
+593 (99) 227 9398
lourdes@protonmail.ch
http://passport.ec
New condo project in one of the best locations in Cuenca Ecuador. The project it s selling in pre-construction at promotional prices, an 8% Discount.
Apartments available from:
1 bedroom from 55m2 and from $81,176.
2 bedrooms from 107m2 and from $144,176.
3 bedrooms from 148m2 and from $205,347.
Penthouse 436,79m2 for $534,700.25
Delivery time around 20 months counted from March 2022.
Contact us today and do not miss this unique condo development in Cuenca Ecuador.
My Details
+1 (206) 504 3833
+593 (99) 227 9398
lourdes@protonmail.ch
http://passport.ec
Similar Properties
$ 160 /per night
This Fully Furnished Deluxe Beach Townhouse with Back Patio, presents a prime opportunity to rent y…
$ 279,000
Casa Liss is a vacation home located 280 meters from the beach in San Clemente, 2 blocks from the H…
$ 45,000
Do not miss this wonderful opportunity to aquire a beautiful land fairly priced at $45,000. Located…