Palmazul Hotel Beachfront Room
$ 49,999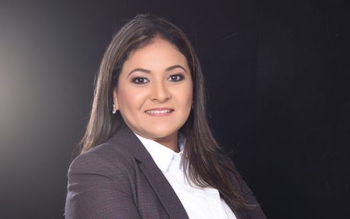 Lourdes Mendoza
+1 (206) 504 3833
+593 (99) 227 9398
lourdes@protonmail.ch
http://passport.ec
Palmazul Hotel Room on the second floor is available to purchase for $49,999. Amazing view and location, with a balcony facing the swimming pool and a clear view of the sunsets and the ocean.
The hotel can take care of the reservations and there is a fee they charge. Maintenance fees are $70 per month. Owners have access to hotel services.
For more information contact us.
Address: San Clemente, San Jacinto, Manabí, Ecuador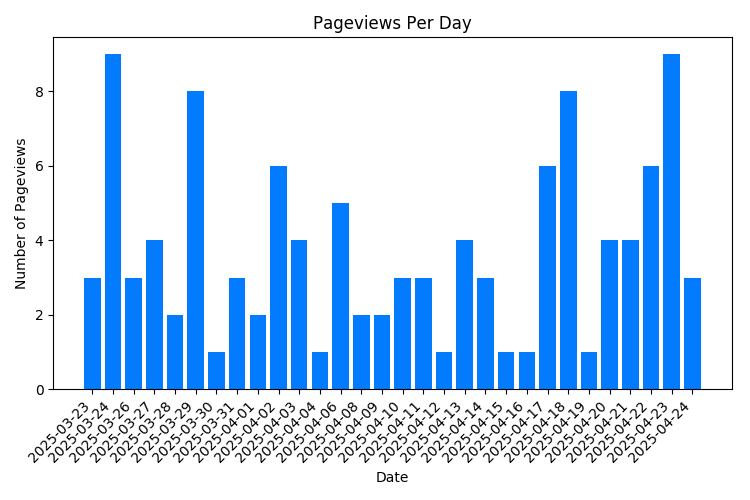 My Details
+1 (206) 504 3833
+593 (99) 227 9398
lourdes@protonmail.ch
http://passport.ec
Similar Properties
$ 132,000
This townhouse with an ocean view presents a prime opportunity to rent your dream home on…
$ 69,900
It s located next to a nice and recognized hosteria "The Cottage Of the Sea" in San Alejo-San Jacin…
$ 32,900
You won't get disappointed with this  Affordable Beach Lot in a residential block that present…