Affordable Living Steps From The Beach
$ 39,900
Lourdes Mendoza
+1 (206) 504 3833
+593 (99) 227 9398
lourdes@protonmail.ch
http://passport.ec
This amazing home is listed at only $44900 and it won't be around for long. With this home you will enjoy 2 bedrooms and 2 bathroom, perfectly placed in San Jacinto Town, in the Manabí province. Located in the coastal region of Ecuador, this near the ocean property features basic amenities. The land area of this home is 130 square meters (1399 square feet), and it has a living space of 50 square meters (538 square feet). The San Jacinto area is the ideal placement for a home like this. Construction on this 1 story home was finished in 2014.

Lourdes Mendoza will be more than happy to assist you with more information on this home in Manabí.
Address: San Jacinto, Manabi, Ecuador
Property Taxes: $ None /yearly
HOA Dues: $ None /monthly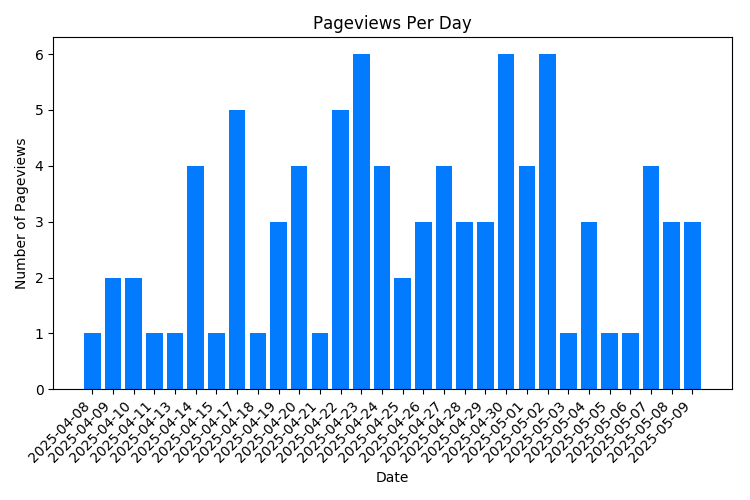 My Details
+1 (206) 504 3833
+593 (99) 227 9398
lourdes@protonmail.ch
http://passport.ec
Similar Properties
$ 82,500
This property for sale is a great investment in Ecuador Real Estate. Vistazul private housing dev...
$ 249,990
Do not miss this house with an incredible ocean view!. With a renovated suite-room access and a c...
$ 189,995
At the reasonable price of $189,995. This holiday home isn't going to be around forever! With thi...