Countryside House Near Av Ordoñez Lasso
$ 249,999
Lourdes Mendoza
+1 (206) 504 3833
+593 (99) 227 9398
lourdes@protonmail.ch
http://passport.ec
THE QUIET LIFE!
Immersed in the beautiful countryside of Cuenca Ecuador with this 3 bedrooms and 2 and a half bathroom this house is closed from all the amenities. Only minutes from the main roads, this 1300 m2 land, and 185m2 construction this Countryside House 2 kilometers from Av. Ordoñez Lasso Cuenca is positioned on a generous parcel of land and with the limited view to Cajas National Park mountains.

This home makes the most of its surrounding rural atmosphere. Also located in a country living this is a wonderful way to raise a family with the spacious garden and patio area. Perfect also for pets lovers. For decades, this house has witnessed the gentle changing of seasons.

This Countryside House still has a lived-in family feel. A kitchen built for country cooking and rustic hardwood support beams. The outside green area and garden blend beautifully with the natural features of this home.

Each bedroom features an old-fashioned charm bathroom with modern conveniences. The kitchen, living, and dining area are warmed in the cold season by an old fashion fireplace.

The open-plan living and dining area is covered by rustic red tile-stone. All the bedrooms are covered by original polished wood. An abundance of parks, bike paths and walking tracks close by and just minutes from the heart of the city.

Another exceptional feature of this property is the 2 outdoor sitting covered areas ideal for family or friends reunion. Don't miss to enjoy the expansive view and breathe in the fresh country air. A rustic design in keeping with the rustic surroundings. Enrich your lifestyle by acquiring this unique house in the countryside area of Cuenca Ecuador.
Address: Via San Miguel de Putuzhi, Cuenca, Ecuador
Structure Type: brick/stucco
Property Taxes: $ 0 /yearly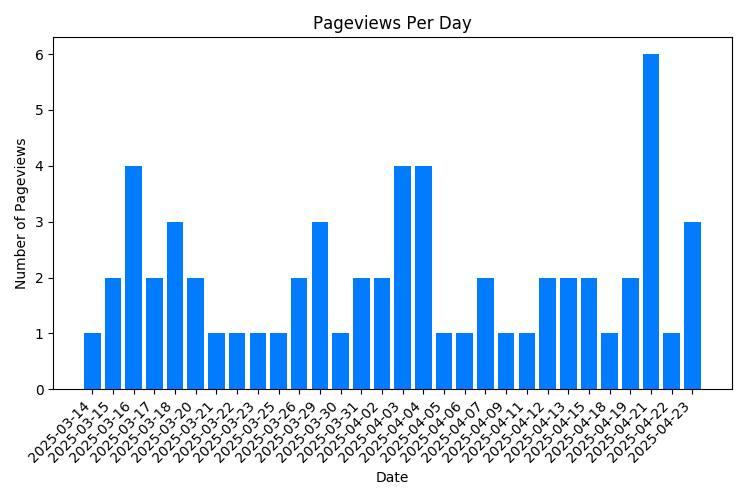 My Details
+1 (206) 504 3833
+593 (99) 227 9398
lourdes@protonmail.ch
http://passport.ec
Similar Properties
$ 750 /monthly
Take advantage of the holiday lifestyle, with this 2 bedroom and 2.5 bathroom beachfront townhous...
$ 130 per night/available per month
Offering all the basics features of a coastal lifestyle this 2 bedroom and 2.5 bathrooms beachfro...
$ 82,500
This property for sale is a great investment in Ecuador Real Estate. Vistazul private housing dev...