Gorgeous Gated Luxury Mountain View Home
$ 342,855
Lourdes Mendoza
+1 (206) 504 3833
+593 (99) 227 9398
lourdes@protonmail.ch
http://passport.ec
WITH A MODERN COUNTRY FEEL!
Listed at only $342855 this home isn't going to last very long! With this home you will enjoy 3 bedrooms and 2.5 bathrooms, perfectly placed in the city of Cuenca, in the Azuay province. This near the city property with mountain view is situated in the highland region of Ecuador. With this home you can enjoy a spacious living space of 322 square meters (3465 square feet), on a sizeable lot with a land area of 3100 square meters (33368 square feet). The Tarqui area is the ideal placement for a home like this. In the kitchen you will be pleasantly surprised to find stainless steel oven, gas glass stove top, granite countertops, and a stainless steel refridgerator. The 2.5 bathrooms have hot water, 2 showers, 1 bathtubs, and single sink in the master bathroom. The 1 story home finished construction in 2013, utilizing a concrete structure and concrete roof.

Please contact Lourdes Mendoza for more information about this home with Hot Offer status in Cuenca, Ecuador.
Roofing Type: concrete roof
Property Taxes: $ 40 /yearly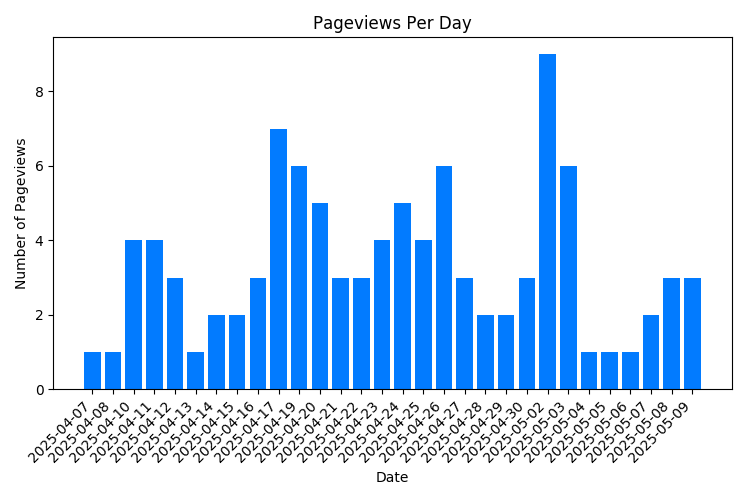 My Details
+1 (206) 504 3833
+593 (99) 227 9398
lourdes@protonmail.ch
http://passport.ec
Similar Properties
$ 82,500
This property for sale is a great investment in Ecuador Real Estate. Vistazul private housing dev...
$ 249,990
Do not miss this house with an incredible ocean view!. With a renovated suite-room access and a c...
$ 189,995
At the reasonable price of $189,995. This holiday home isn't going to be around forever! With thi...