Large Home and Land Near The Beach
$ 138,500
Lourdes Mendoza
+1 (206) 504 3833
+593 (99) 227 9398
lourdes@protonmail.ch
http://passport.ec
This amazing home is listed at hot price of $138,500 and it won't be around for long. With this home you will enjoy 3 bedrooms and 3 bathrooms, perfectly placed in the city of Manabí, in the Manabí province. Located in the coastal region of Ecuador, this near the ocean property features amazing near the ocean. With this home you can enjoy a spacious living space of 250 square meters (2690 square feet), on a sizeable lot with a land area of 1000 square meters (10763 square feet). The San Jacinto area is the ideal placement for a home like this. In the kitchen you will be pleasantly surprised to find white glass oven, white glass stove, tile counter top, and a white refrigerator. Construction on this 1 story home was finished in 1998.

Life doesn't get any better than this. ATMs and banking are available 30 kilometers (18 miles) from this property, and the local hospital is close by 40 kilometers (24 miles) away.

Please contact Lourdes Mendoza for more information about this home in Manabí, Ecuador.
Roofing Type: concrete roof
Property Taxes: $ None /yearly
HOA Dues: $ None /monthly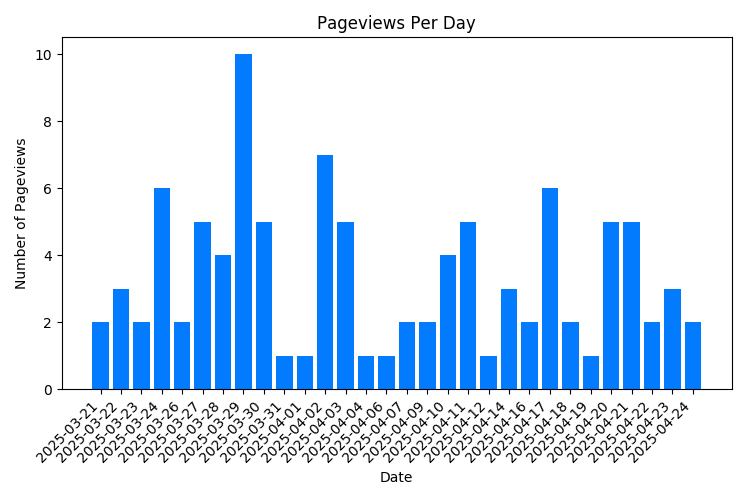 My Details
+1 (206) 504 3833
+593 (99) 227 9398
lourdes@protonmail.ch
http://passport.ec
Similar Properties
$ 82,500
This property for sale is a great investment in Ecuador Real Estate. Vistazul private housing dev...
$ 249,990
Do not miss this house with an incredible ocean view!. With a renovated suite-room access and a c...
$ 189,995
At the reasonable price of $189,995. This holiday home isn't going to be around forever! With thi...