2 Story Furnished City View Condo
$ 124,900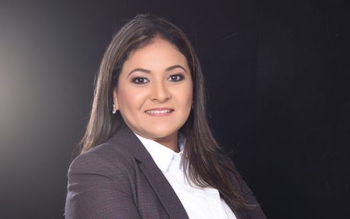 Lourdes Mendoza
+1 (206) 504 3833
+593 (99) 227 9398
lourdes@protonmail.ch
http://passport.ec
This City View Condo with Parking is located in a safe upscale modern construction. The unit is located walking distance from Downtown Cuenca and the historical district. There is a shopping center 5 minutes from the building area and easy access to all the restaurant and other entertainment in the downtown area.

This Condo in Cuenca Ecuador is located in a building with only 8 apartments and self-access. The condo space is around 117m2 in a two-story unit, 2 bedrooms 2.5 bathrooms with a large living area downstairs. The bedrooms are both upstairs with a large living area between them. That living area can also be converted to a sleeping area.

The floors are all wood flooring with matching tiles in the kitchen and bathroom. All finishing and fixtures are of high quality. There are also two separate patios one next to the kitchen and the other next to the living areas with views of downtown and the mountains.
Address: Edificio Mediterraneo, Juan de Salinas y Miguel Cordero, Cuenca, Ecuador
Roofing Type: concrete roof
Property Taxes: $ 100 /yearly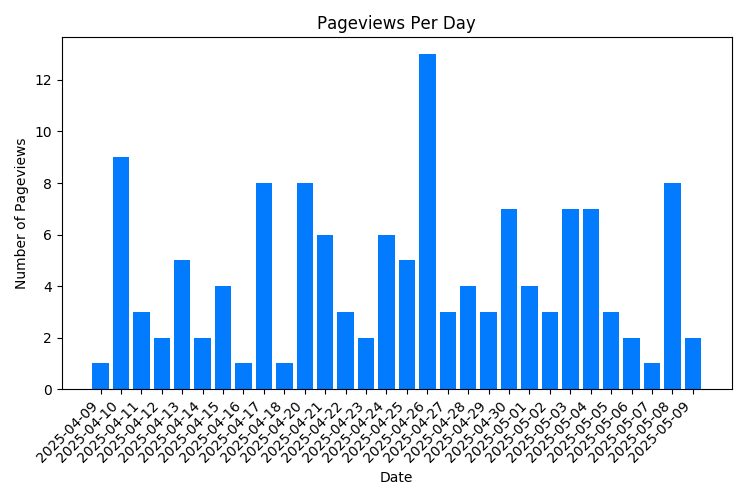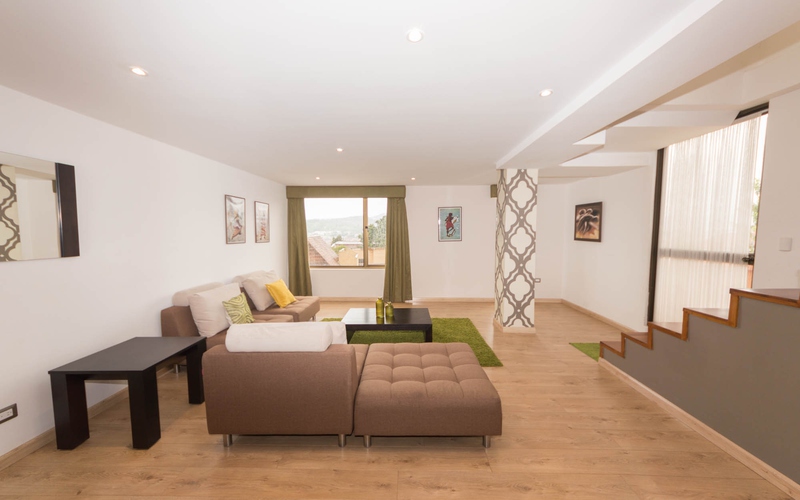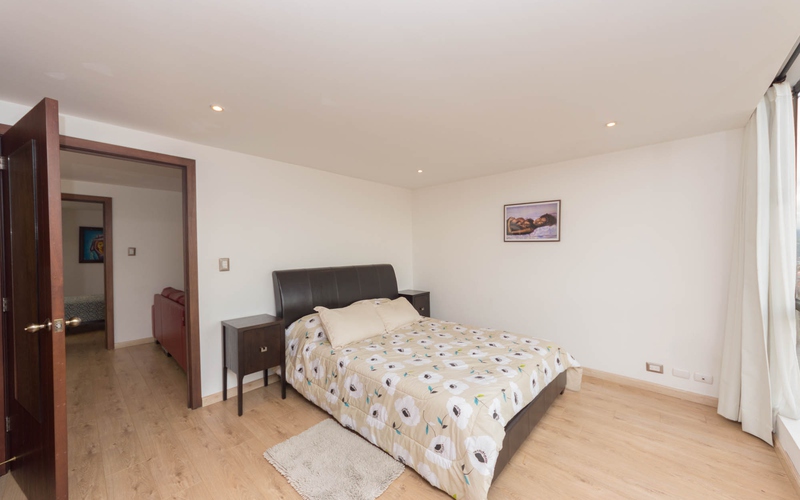 My Details
+1 (206) 504 3833
+593 (99) 227 9398
lourdes@protonmail.ch
http://passport.ec
Similar Properties
$ 245,000
Welcome to this stunning beach property in Crucita, Ecuador! This contemporary three-story house of…
$ 250 /per night
Welcome to your dream vacation rental in San Clemente, Bahia de Caraquez! Nestled within a pristine…
$ 155,000
Welcome to the description of a modern 2-bedroom apartment for sale in Av Ordoñez Laso, loca…
Property Reviews
Posted by Lou A. in Canada
Happy Renter!
(5 of 5)
Posted on Oct. 15, 2016
We loved this apartment. The view from the master bedroom is incredible; pictures can't really do it justice. The street and apartment building are quiet except for the occasional weekend party (rare). We weren't sure about the stairs that don't have a stair rail, but it was fine. The steps are wide so we never felt like we would fall. Love the elevator which is somewhat of a rarity outside of certain areas of Cuenca. The security is great with a camera at the gate so you can see who's buzzing. You can walk to downtown and a large market easily. The apartment is on a hill (hence the beautiful view) so it can be a trek back up, especially if you're not used to the altitude. Our manager was very responsive whenever we had questions or concerns. She was very thorough at the initial walk through so we knew how things worked before she left. She also met us at the airport upon arrival in Cuenca. Recommend.