2 Floors Beach House La Colina
$ 98,000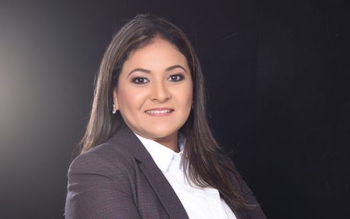 Lourdes Mendoza
+1 (206) 504 3833
+593 (99) 227 9398
lourdes@protonmail.ch
http://passport.ec
This amazing home is listed at only $98,000 and it won't be around for long. The land area of this home is 417 square meters (4488 square feet), and it has a living space of 180 square meters (1937 square feet). The San Clemente area is the ideal placement for a home like this. This house has 15 years old and it need minors repairs.
Finishing are basic and nothing modern. The house have all the basic services installed. Located few meters from Hotel Palmazul.

Lourdes Mendoza will be more than happy to assist you with more information on this home with Hot Offer status in Manabí.
Address: Calle La Colina, San Clemente, Manabi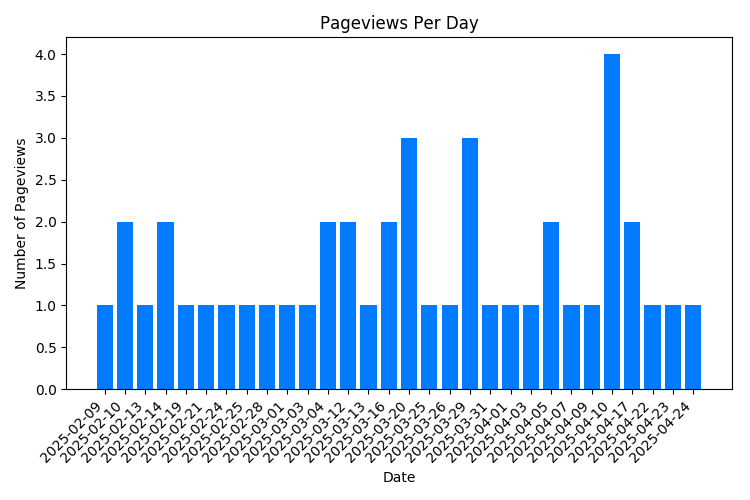 My Details
+1 (206) 504 3833
+593 (99) 227 9398
lourdes@protonmail.ch
http://passport.ec
Similar Properties
$ 132,000
This townhouse with an ocean view presents a prime opportunity to rent your dream home on…
$ 69,900
It s located next to a nice and recognized hosteria "The Cottage Of the Sea" in San Alejo-San Jacin…
$ 32,900
You won't get disappointed with this  Affordable Beach Lot in a residential block that present…