4-Bedroom Gated Cuenca Home Near Tomebamba River
$ 300,000
Lourdes Mendoza
+1 (206) 504 3833
+593 (99) 227 9398
lourdes@protonmail.ch
http://passport.ec
This Beautiful house for sale in Cuenca in a residential area. It has 4 bedrooms, 4 bathrooms, patio, garage, large kitchen and dining room. A bar in the living room. It also has a water fountain in the front yard. Laundry area and access to the back patio from the kitchen and dining area.

The house has 5  years of construction and completely new. One owner. House with 480 m2 of land and 300 m2 of construction.

Call us today to schedule an appointment to see this spacious and well built home!
Address: Calle El Tejar, Cuenca, Ecuador
Property Taxes: $ 136 /yearly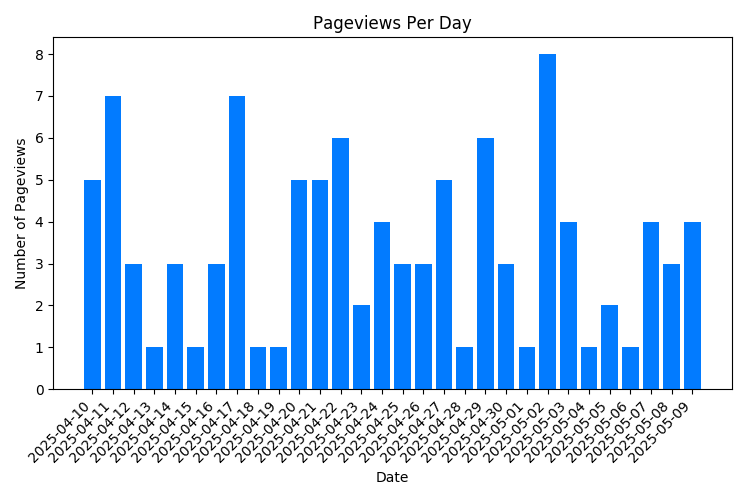 My Details
+1 (206) 504 3833
+593 (99) 227 9398
lourdes@protonmail.ch
http://passport.ec
Similar Properties
$ 550,000
<p>Remodeled Hotel in the historic center of Cuenca, with an excellent location, has 10 rooms, in...
$ 192,500
Nice apartment el Batan Alto Area, in Quito, Ecuador. This duplex property is close to all amenit...
$ 170 /per night
Nice beachfront condo in Crucita, Manabi located in a quiet area of town minutes away from the Ma...