Beach Townhouse Hotel Lifetime Membership
$ 78,000
Lourdes Mendoza
+1 (206) 504 3833
+593 (99) 227 9398
lourdes@protonmail.ch
http://passport.ec
This property for sale is a great investment in Ecuador Real Estate. Vistazul private housing development offers you exclusivity with the lifetime membership to enjoy the Palmazul Hotel & Spa This apartment purchase includes free access to Palmazul Hotel. Enjoy the spa, restaurant, and bar for special prices. Covert HOA with your rentals. Membership applies to owners. Renters pay a special minimum rate. Contact us for more information, don't miss the last unit with this offer price!.
Address: Avenida Quito Norte, San Jacinto, Ecuador
Roofing Type: concrete roof
Property Taxes: $ 60 /yearly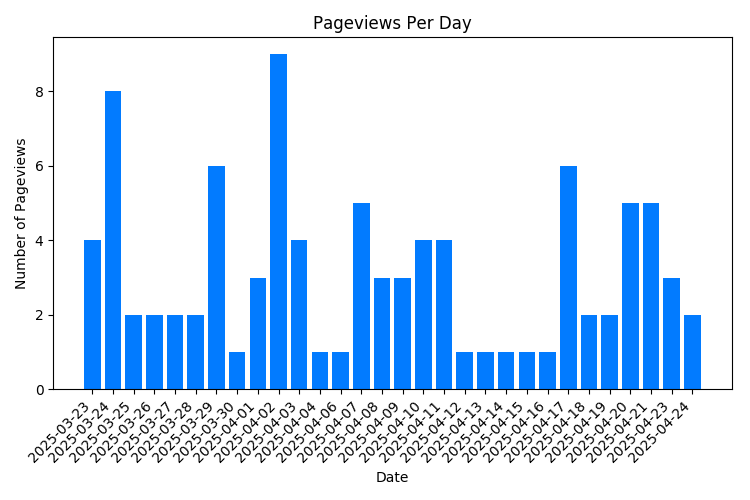 My Details
+1 (206) 504 3833
+593 (99) 227 9398
lourdes@protonmail.ch
http://passport.ec
Similar Properties
$ 119,900
<p>This beach townhouse with Private Parking and Club House Access presents a prime opportunity t...
$ 550,000
<p>Remodeled Hotel in the historic center of Cuenca, with an excellent location, has 10 rooms, in...
$ 192,500
Nice apartment el Batan Alto Area, in Quito, Ecuador. This duplex property is close to all amenit...