Beachfront Investment Opportunity
$ 295,000
Lourdes Mendoza
+1 (206) 504 3833
+593 (99) 227 9398
lourdes@protonmail.ch
http://passport.ec
A perfect located beachfront land ready to develop. Owners partners are looking to find an investor to sale this land together with an approved building project. All the architectural plans are approved by the municipality, including 2 types of soil studies, structural studies, hydro, electrical, engineering, fire department. Also, an image design is included. Construction permits are included on this sale. Contact us for more detail information.
Address: San Clemente, San Jacinto, Manabí, Ecuador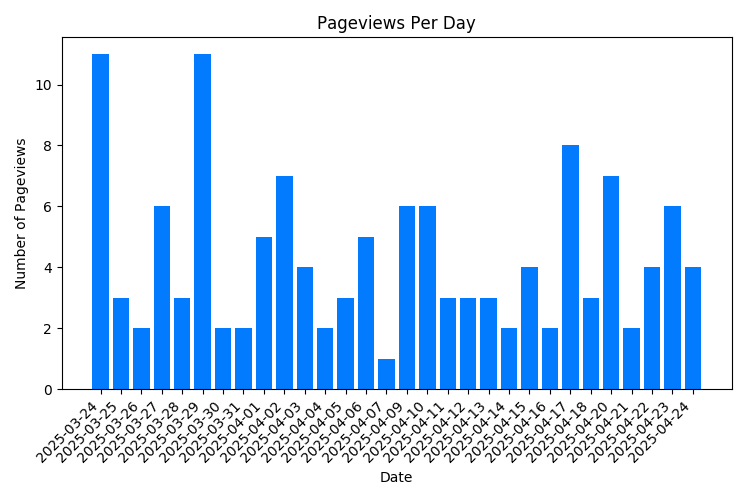 My Details
+1 (206) 504 3833
+593 (99) 227 9398
lourdes@protonmail.ch
http://passport.ec
Similar Properties
$ 550,000
<p>Remodeled Hotel in the historic center of Cuenca, with an excellent location, has 10 rooms, in...
$ 192,500
Nice apartment el Batan Alto Area, in Quito, Ecuador. This duplex property is close to all amenit...
$ 170 /per night
Nice beachfront condo in Crucita, Manabi located in a quiet area of town minutes away from the Ma...