Affordable Beachfront Home in San Jacinto
$ 70,000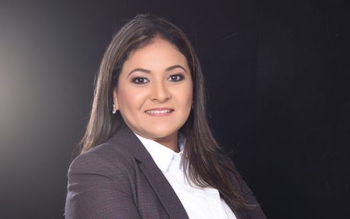 Lourdes Mendoza
+1 (206) 504 3833
+593 (99) 227 9398
lourdes@protonmail.ch
http://passport.ec
It s located next to a nice and recognized hosteria "The Cottage Of the Sea" in San Alejo-San Jacinto, Manabi, Ecuador. A few meters from hotel San Jacinto.
San Jacinto is a small tourist fishing town with around 2000 people, it's small village. All services such as doctors, hospitals, dentists, groceries stores are located 30-40 minutes away. In town, you can find restaurants and small stores for basics. There is a bank with an ATM.
This house located just steps from the beach has 3 bedrooms and 4 full bathrooms. It s a 1-floor house, some renovations, and upgrades must be done, the price has been adjusted for any upgrades the new owner need to do.
It s ready to move in as it s it but each owner will have to adapt the house as their needs. The house has all services connected, including a septic tank and a cistern.
It s a beachfront location and has a second-floor bamboo built-in exterior mirador with an ocean view. In front of the house, there is the main small road that crosses the beach from south to north, Av Malecon.
The best price you will find for a house in this location! Contact us now to schedule a visit. Price is on the opportunity for a limited time!
Address: San Jacinto, Manabí, Ecuador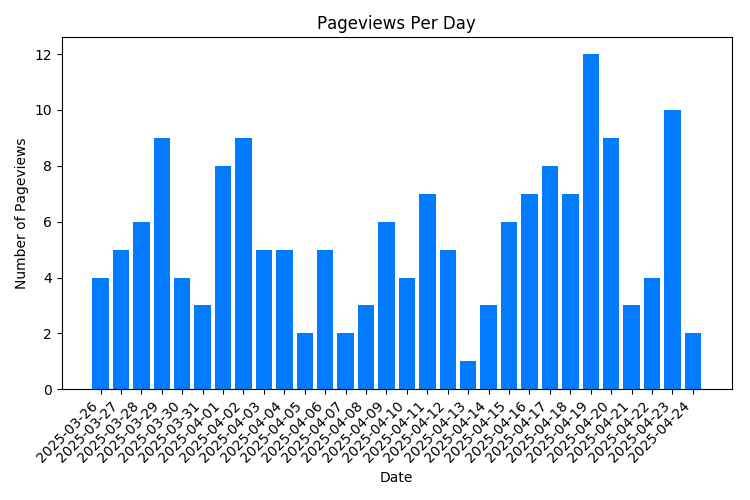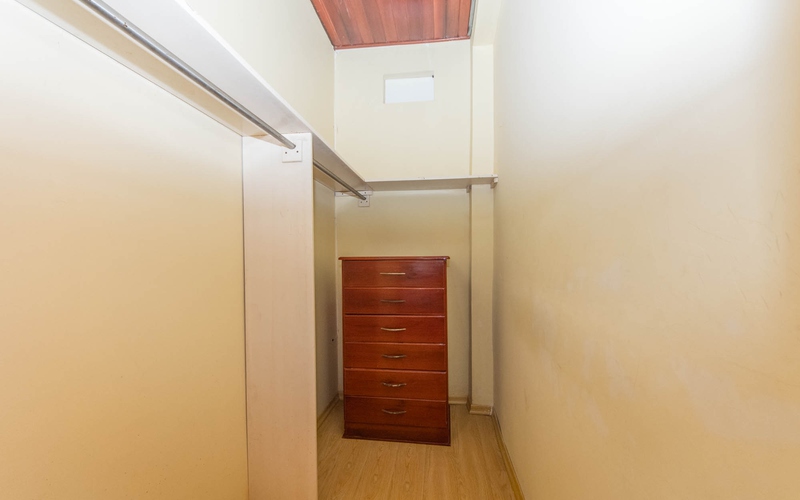 My Details
+1 (206) 504 3833
+593 (99) 227 9398
lourdes@protonmail.ch
http://passport.ec
Similar Properties
$ 350,000
Beautiful Vacation Villa-Finca in San Clemente - Manabí 2 kilometers from the town center (5…
$ 169,000
House located in San Jacinto-Manabí. Construction 2019-2020. A few steps from the beach, lim…
$ 299,999
Located in San Clemente-Manabi Land a few meters from the sea, corner lot, with a rectangular-irreg…