Gated Beachside 3-Story Wood House
$ 129,990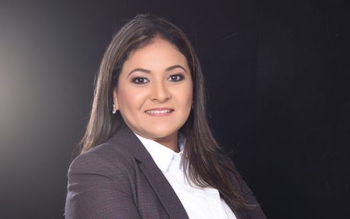 Lourdes Mendoza
+1 (206) 504 3833
+593 (99) 227 9398
lourdes@protonmail.ch
http://passport.ec
This charming beach wood house just a few meters from the ocean give you the sense of tranquility and wonderfully relaxing ambiance. This delightful house is perfect for exploring the magical surrounding coastline in San Clemente, Manabí, Ecuador.

The seashore is visible from every balcony and ocean views are enjoyed from both inside and outside of this 3 story home. On the first floor, there is a simple but functional kitchen area and dining area.

The upstairs second-floor terrace maximizes the glorious ocean view.  With 4 small but cozy bedrooms and 3 full bathrooms, this home blends seamlessly into its beachside environment. Full open wood frames glass doors with local woodwork and smooth gloss finish.

The third floor features a loft-style area with one bedroom, half bathroom, open living room and a large ocean view balcony.

The laundry is conveniently located in the exterior of the house and close to the kitchen. Indoors and outdoors merge to become one spacious relaxing area. This beach house is located close to a full range of local amenities, major stores and shopping just 30 or 40 minutes away.

Another beautiful feature of the home is the exceptional outdoor area to build a beautiful garden or a large swimming pool, in addition, to also contribute to the home's charm. A great beach property for those starting up or slowing down and cool-airy sanctuary perfectly located to a relaxed lifestyle.
Address: Av Quito Malecon, San Clemente, Manabi, Ecuador
Structure Type: concrete/wood
Property Taxes: $ 95 /yearly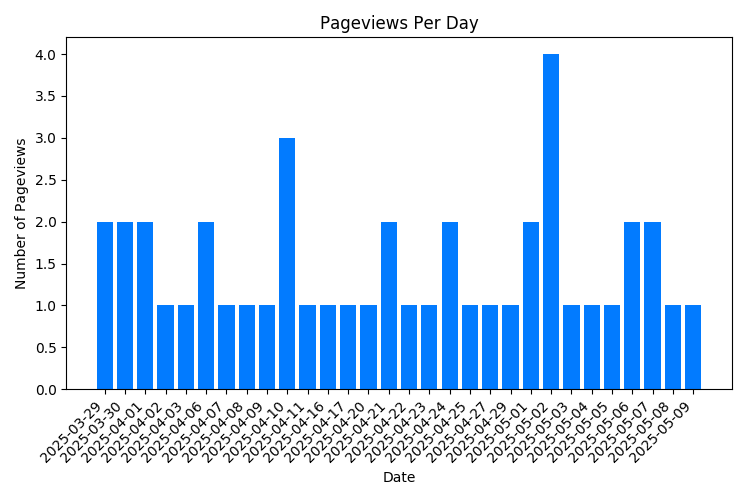 My Details
+1 (206) 504 3833
+593 (99) 227 9398
lourdes@protonmail.ch
http://passport.ec
Similar Properties
$ 179,999
The property has the following characteristics. 1. Area: 220 square meters. 2. Rooms: 4 3. Floor…
$ 385,000
LOVELY QUINTA – Smell the aroma of coffee? Almost any afternoon you can smell the coffee roa…
$ 95,000
Impeccably presented, this amazing beach condo with limited ocean view epitomizes deluxe beachside …