Luxury Home In Portoviejo City
$ 435,000
Aladino Mendoza
+593 (97) 9246960
info@passport.ec
Incredible house for sale in the sector calle 5 de Junio ​​and Paso Lateral Portoviejo, Manabi. The house has 5 bedrooms and 5.5 bathrooms spread over 2 floors. One of the gutter rooms with a private hot tub.
The area of ​​these houses is quite spacious, with wide ceilings and areas to equip as offices. The property has a land area of ​​1478.13m2 and a construction area of ​​741.60m2. The construction year 2015.
It has all the basic services. In addition, it has a central pool, with its respective filtering cage house.
The house has an area of: gym, anteroom, hall, bar, garage, and porch. Additionally, it has a security system with an electric fence and surveillance cameras. The water distributed in the house has a reverse osmosis system and ultraviolet light.
In the patio area, there is a 112m2 multipurpose court and it also has an 8m3 cistern. The house has a lighting system and hot water.
The property includes used semi-furnished equipment: living room, dining room, 3-seater bed, closet, dresser, shelves, built-in oven and microwave, 2 built-in kitchens, one induction, and one gas.
The property has all approved plans for all areas of the house and pool.
Do not miss the opportunity to know this beautiful house available for housing, real estate projects, commercial activities, services. Send a message to arrange an appointment.
Address: Av. 5 De Junio, Portoviejo, Ecuador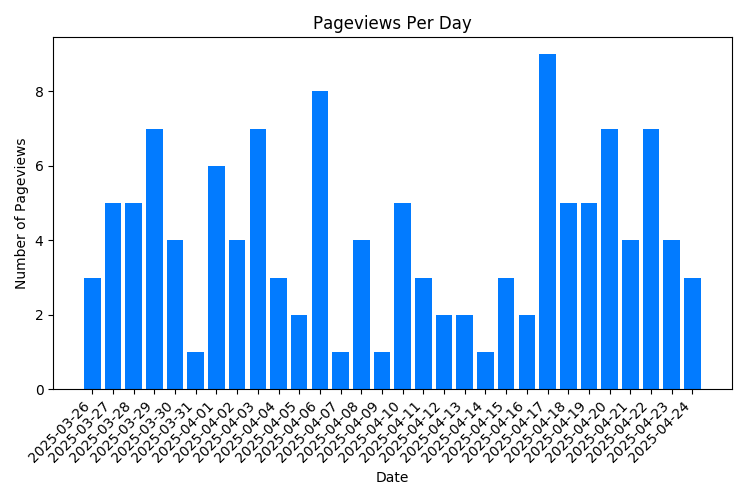 Similar Properties
$ 245,000
Welcome to this stunning beach property in Crucita, Ecuador! This contemporary three-story house of…
$ 250 /per night
Welcome to your dream vacation rental in San Clemente, Bahia de Caraquez! Nestled within a pristine…
$ 155,000
Welcome to the description of a modern 2-bedroom apartment for sale in Av Ordoñez Laso, loca…