Montecristi Golf Club Exclusive Lot
$ 83,600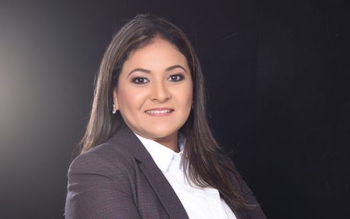 Lourdes Mendoza
+1 (206) 504 3833
+593 (99) 227 9398
lourdes@protonmail.ch
http://passport.ec
Just few minutes from Manta City, Montecristi Golf Club and Villas offers you an inclusive location. Just with a couple of minutes off the main high way Montecristi-Manta. This Golf Club Resort features several amenities that are included with the purchase of the lot, including an 18 holes Golf course, swimming pools, restaurant, tennis court, football field, basketball, gym, BBQ area, walking trails, bicycle trail, water plant, electric station and several more.
The entire complex has 150 hectares, 370 acres, distributed in phases. The lot 01A-02 is located in Phase 1, passing the first security gate, just by the round about, few meters from the social areas. This lot has 802.03 m2 and is close to all the amenities areas such restaurant and swimming pools.
The perfect location close to the beach to enjoy the luxury and tranquility of the countryside. The aliquots per month are $92 and this gives you access to use all the social areas and golf course.
Near by the lot, there will be a soon built Shopping Center for residents. If you are planning your future retirement home, this is the perfect location in the complex, far enough and close to everything for yourcomfort.
Contact us today and don't miss the opportunity to acquire this lot at the best price you can find!
Address: Montecristi Golf Club, Montecristi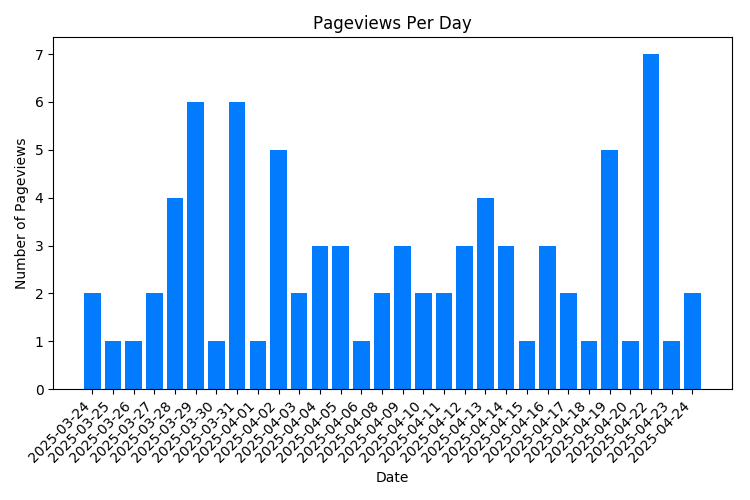 My Details
+1 (206) 504 3833
+593 (99) 227 9398
lourdes@protonmail.ch
http://passport.ec
Similar Properties
$ 350,000
Beautiful Vacation Villa-Finca in San Clemente - Manabí 2 kilometers from the town center (5…
$ 169,000
House located in San Jacinto-Manabí. Construction 2019-2020. A few steps from the beach, lim…
$ 299,999
Located in San Clemente-Manabi Land a few meters from the sea, corner lot, with a rectangular-irreg…