Residential Beach Lot Los Ranchos Estates
$ 99,929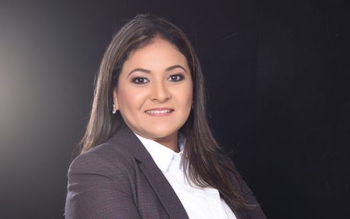 Lourdes Mendoza
+1 (206) 504 3833
+593 (99) 227 9398
lourdes@protonmail.ch
http://passport.ec
Impresive and calm we can describe the view and location of this amazing place called Los Ranchos Estates. Los Ranchos Estates is located on a major paved road that connects the fishing village of Crucita to the South, and the resort area of La Boca to the North.
This lot, as beachfront location, can offer you all the desires of having a beachfront house. Imagen the proprety of your dreams or your retire home by the beach with all the amenities and features you would like, to feel confortable and in paradise.
Call us today, make your appoitment and visit this unique property, we know it will go fast!
My Details
+1 (206) 504 3833
+593 (99) 227 9398
lourdes@protonmail.ch
http://passport.ec
Similar Properties
$ 142,000
🌊 Stunning Beachfront Oasis: 2 Bed, 2.5 Bath Condo with Ocean Views Immerse yourself in the coasta…
$ 250,000
Embrace the ultimate coastal lifestyle with this newly constructed, one-story beach home, a serene …