Seaside Serenity Retreat Lot
$ 112,000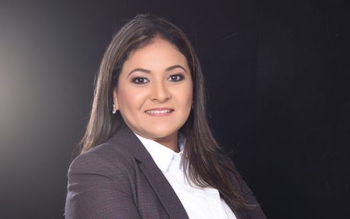 Lourdes Mendoza
+1 (206) 504 3833
+593 (99) 227 9398
lourdes@protonmail.ch
http://passport.ec
Welcome to paradise! This stunning beachfront gem offers the perfect blend of tranquility, natural beauty, and coastal living. Nestled on a little flat hill near San Clemente Beach Centro in Manabi, Ecuador, this large beach lot spanning 1653m2 presents an incredible opportunity to build your dream home or vacation retreat.
Situated in a highly sought-after location, this lot provides a serene escape from the hustle and bustle of city life. With its limited ocean view, you'll be treated to breathtaking vistas of the shimmering waters and endless horizon, creating a sense of calm and relaxation that only a beachfront property can offer.
One of the greatest advantages of this property is its proximity to the ocean. Just a couple of minutes' walk away, you can feel the warm sand beneath your toes and listen to the soothing sounds of the waves crashing against the shore. Imagine starting your day with a refreshing swim or a peaceful morning stroll along the beach, all just a stone's throw away from your doorstep.
The surrounding area of San Clemente Beach Centro is known for its laid-back atmosphere and natural beauty. You'll find a charming community with a range of amenities, including local shops, restaurants, and cafes, ensuring that all your daily needs are conveniently met.
Whether you envision a spacious beach house, a private villa, or an exquisite seaside retreat, this expansive lot provides ample space for your architectural masterpiece. Embrace the opportunity to design and construct a home that perfectly captures your unique vision, incorporating the elements of beachfront living that inspire you the most.
With its idyllic setting, limited ocean view, and proximity to the ocean, this large beach lot near San Clemente Beach Centro is a true gem waiting to be discovered. Don't miss your chance to own a piece of paradise in Manabi, Ecuador. Embrace the coastal lifestyle and create lifelong memories in this enchanting location.
Address: San Clemente, San Jacinto, Manabí, Ecuador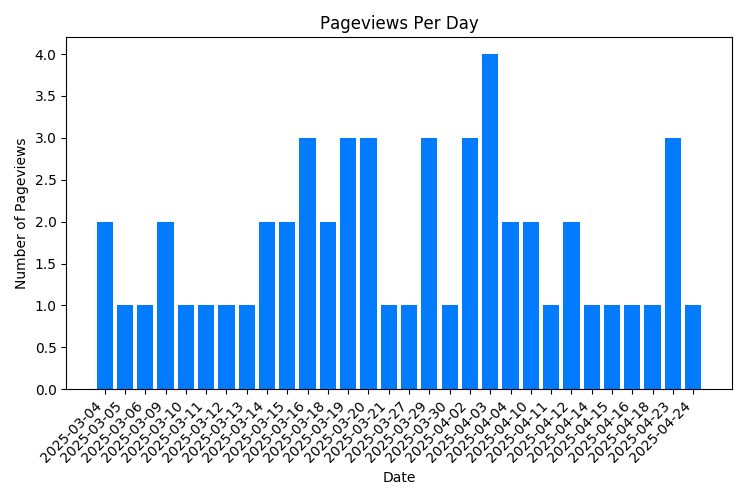 My Details
+1 (206) 504 3833
+593 (99) 227 9398
lourdes@protonmail.ch
http://passport.ec
Similar Properties
$ 145,000
Welcome to the description of a modern 2-bedroom apartment for sale in Av Ordoñez Laso, loca…
$ 350 /per night
Coming soon!