The "New Malibu Hills" ocean view lot 2
$ 20,000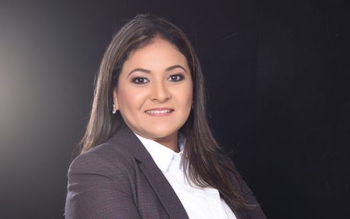 Lourdes Mendoza
+1 (206) 504 3833
+593 (99) 227 9398
lourdes@protonmail.ch
http://passport.ec
Just a couple of minutes away from the beach, this land is located in a quiet area of San Clemente Town. It's a perfect escape from the noise of the busy borough.
This lot has 10,000 square meters of hillside with spectacular views from the flat area on top where you can build your dream home.
Easy access to the main road from San Clemente to Bahia and only 2 minutes away from the beach. Close by there is a new condominium complex called Llanos de Costa y Mar with complete infrastructure. You have access to basic services from the main road.
There is some road access to the different lots, each has a separate entrance and all afford amazing views of the ocean and mountains from the top of each property.
Lot 1 has been developed with all services and a 220 sq meter home built housing permanent residents.
The lots are surrounded by dry Forrest from June to December and verdant forest from January to May. All lots have impressive views of the ocean, mountains and Manta in the distance. One includes 2 hectares of flat land, enough for a small finca.
Contact us for more information and details about this beautiful area of San Clemente.
Address: San Clemente, San Jacinto, Manabí, Ecuador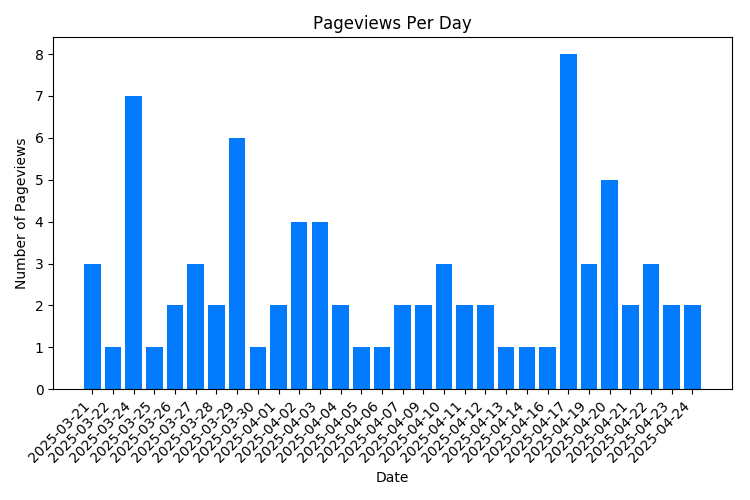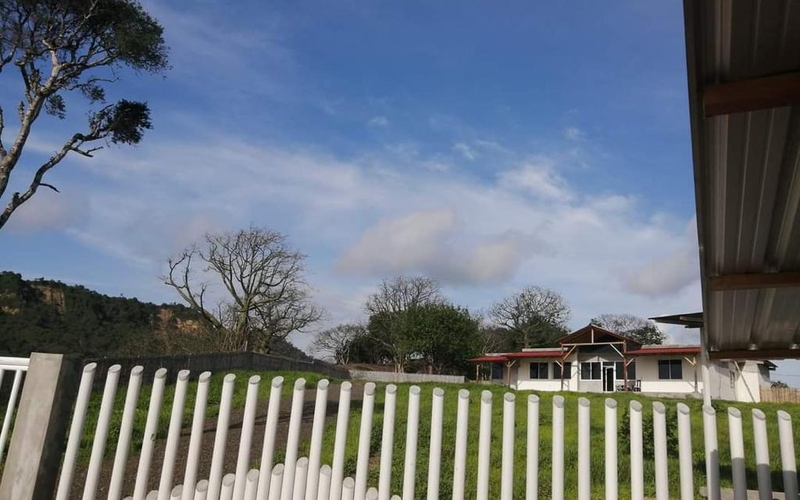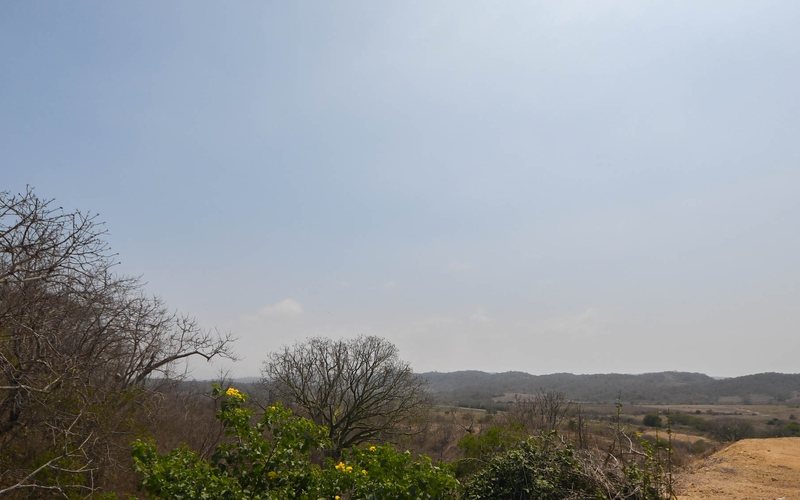 My Details
+1 (206) 504 3833
+593 (99) 227 9398
lourdes@protonmail.ch
http://passport.ec
Similar Properties
$ 319,000
This Amazing House with a unique beachfront Location in Crucita Manabi has everything you are looki…
$ 275,000
There is no other like Casa Tropicale! Featuring the most amazing amenities this is a 2021 construc…
$ 273,900
This beautiful home with a great location by the beach is what you are looking for. The house was b…