Townhouse with Rooftop Near the Ocean
$ 78,500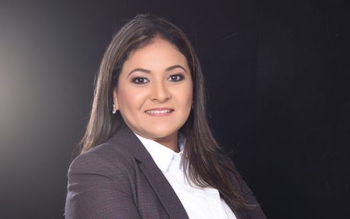 Lourdes Mendoza
+1 (206) 504 3833
+593 (99) 227 9398
lourdes@protonmail.ch
http://passport.ec
This beachside townhouse near the ocean with rooftop reflects the relaxed ambiance of its surroundings. A good positioned 2 bedroom and 2.5 bathrooms beachfront townhouse with a magnificent view of the ocean is just a short 200 meters distance away. This condo is set in a spectacular coastal location surrounded by the glory of nature  and wonderfully relaxing beachfront ambiance.

Set within an exclusive waterfront development and magnificent ocean view and beach. The incredible sunset views consume the top floor during all year together with a mountain views that are enjoyed from both inside and outside the home.

The living room sliding glass doors remove the barrier between indoors and outside garden. The master bedroom comes complete with ensuite and private door balcony access that feature a lot of glass that allows natural light to penetrate and give the room an open feel.  The guest bedroom offers a changing mountain view during the seasons. Both bathroom with a contemporary design with plenty of light and privacy. The kitchen is a functional and practical with a space generously proportioned.

The entire house floors are tiled, providing a cool respite from the raining season and summer heat.  Laundry is conveniently located close to the kitchen and under the stairs hiding from the eyes of visitor and kids.   So close to town, you won't even need a bike!. A beachfront home located close to a full range of local amenities and ideally positioned for living convenience.  Only 30-40 minutes away from the shopping centers and private schools. The backyard was built for a private garden and relax area avoiding the idea of using for garage and only use a common parking lot for all residents.

A good opportunity to secure a property with exclusive benefits to Palmazul Beachfront Hotel & Spa and buy this wonderful residency-holiday home.
Address: Vistazul 206, San Clemente, Manabi, Ecuador
Roofing Type: concrete roof
Property Taxes: $ 70 /yearly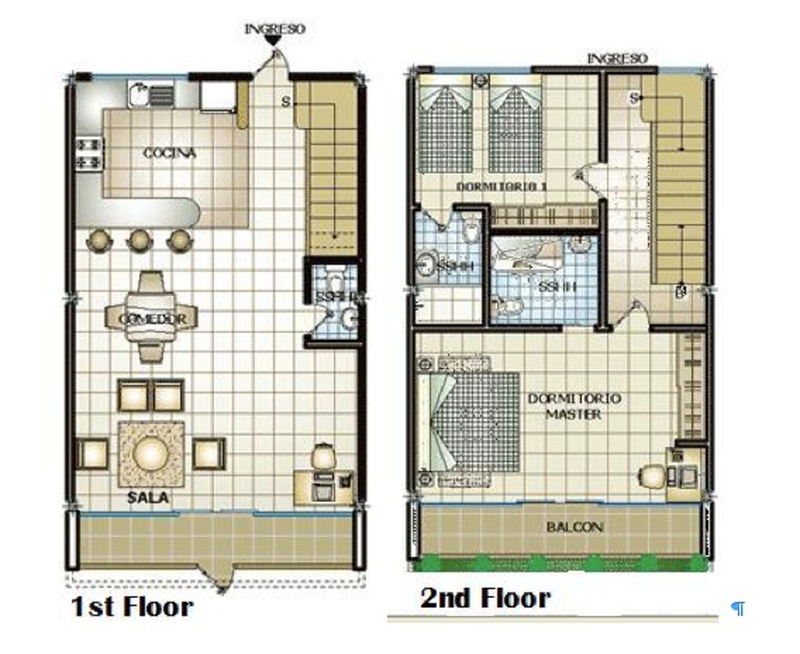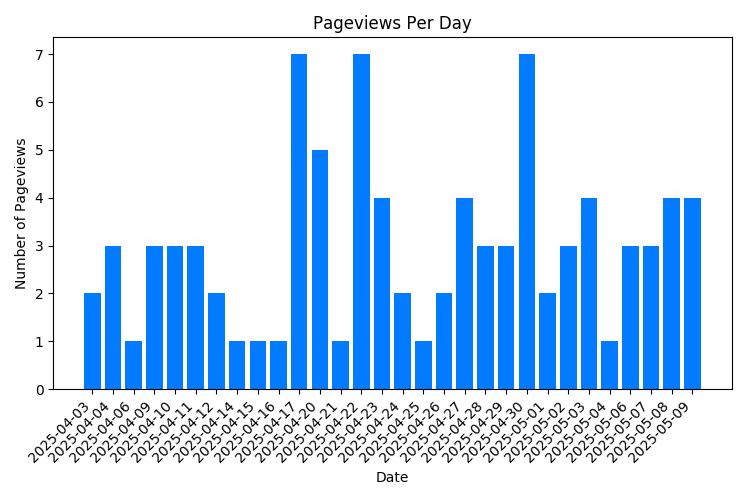 My Details
+1 (206) 504 3833
+593 (99) 227 9398
lourdes@protonmail.ch
http://passport.ec
Similar Properties
$ 319,000
This Amazing House with a unique beachfront Location in Crucita Manabi has everything you are looki…
$ 275,000
There is no other like Casa Tropicale! Featuring the most amazing amenities this is a 2021 construc…
$ 273,900
This beautiful home with a great location by the beach is what you are looking for. The house was b…
Property Reviews
Posted by John & Vicky in United States
Happy Renter!
(5 of 5)
Posted on July 15, 2014
We had a great time and the place was really nice. It was comfortable and in a great location. The air-con was really nice on the hot days and warm nights. We enjoyed watching the birds in the morning from the newly covered roof deck. There is not a toaster or an oven, so we made our toast on the stove top which worked out fine. We shopped at Super Maxi in Manta before arriving as Lourdes suggested and that helped as whats available locally are just the basics. Lourdes was there whenever we had a question and is very friendly and a good host. We would definitely return.
Posted by Juan F. in Quito, Ecuador
Couldn't be more perfect!
(5 of 5)
Posted on Aug. 16, 2017
The condo is great. It's located in front of Palmazul Hotel (just cross the street and you will see and hear the sea). This great apartment has everything you need to make your stay great. Quiet and clean and with a nice roof where you can sit down and enjoy a quiet and fresh late afternoon or nights with your family or friends. Lourdes and her staff are very nice persons and are always available to answer your questions and provide any kind of information you need. If you eat at Palmazul, don't forget to ask the shrimp and fish cebice... just superb!!!