7196 m2 Land Development Opportunity
$ 395,780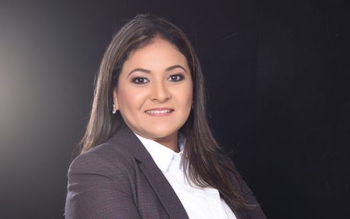 Lourdes Mendoza
+1 (206) 504 3833
+593 (99) 227 9398
lourdes@protonmail.ch
http://passport.ec
If you are looking for a retirement place to build your home, hotel, eco place. This is an opportunity to acquire a piece of land near the ocean and with a high way access.
This land is located 2 minutes from the beach and on the main highwyas San Clemente-Bahia. The entire proprety is 7196 square meters.
Or if you prefer something a bit smaller . The lot can be sold in 4 separate lots:
2790,91 sqm
1631,72 sqm
1631,72 sqm
1359,03 sqm
Opposite of the land there is a brand new house development. As the location is close the high way, it s potential for noise, but the total opposite, this is a very quiet area.
Great sunsets, green areas, and clean environment, making this place great for retirement and investment where you can easily interact with locals, buy fresh fish and local organic growth vegetables.
Contact us to get more information about this land.
Address: San Clemente, Manabi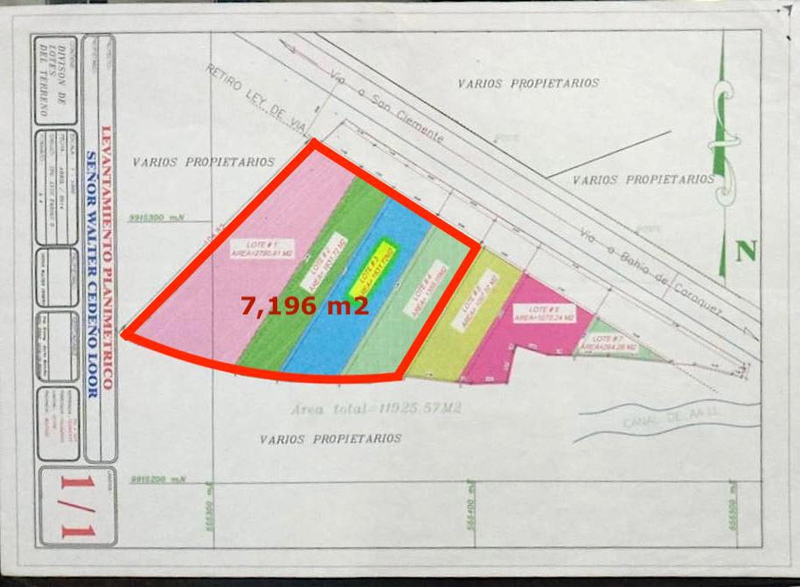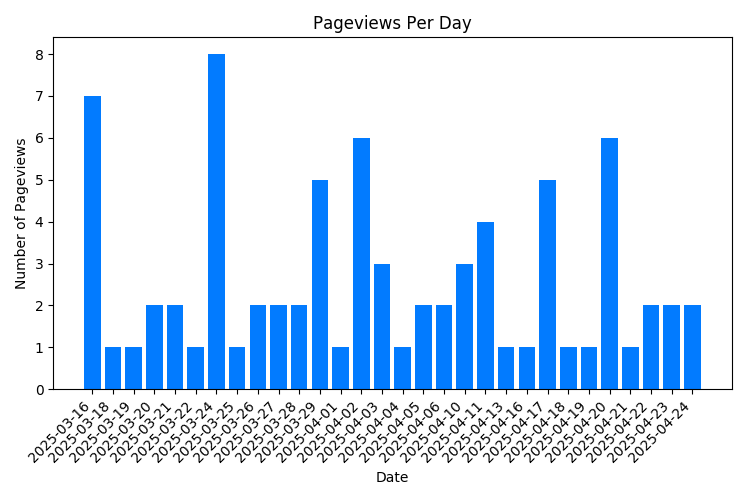 My Details
+1 (206) 504 3833
+593 (99) 227 9398
lourdes@protonmail.ch
http://passport.ec
Similar Properties
$ 48,000
Impresive and calm we can describe the view and location of this amazing place called Los Ranchos E…
$ 47,000
Impresive and calm we can describe the view and location of this amazing place called Los Ranchos E…
$ 20,000
Just a couple of minutes away from the beach, this land is located in a quiet area of San Clemente …