8 Bedroom Beachfront Family Home
$ 169,900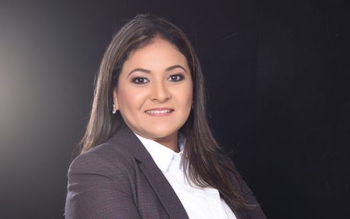 Lourdes Mendoza
+1 (206) 504 3833
+593 (99) 227 9398
lourdes@protonmail.ch
http://passport.ec
Listed at a reduced price of only $169900 this home isn't going to last very long! This 8 bedroom and 3 bathroom home is located in the city of Manabí, within the province of Manabí. This ocean view property with ocean views is situated in the coastal region of Ecuador. With this home you can enjoy a spacious living space of 372 square meters (4014 square feet) plus a parking and terrace area of 217 m2, on a sizeable lot with a land area of 270 square meters (2906 square feet). The San Clemente area is the ideal placement for a home like this. The kitchen features white glass stove, tile counter top, and a stainless steel refrigerator. Construction on this 3 story home was finished in 2006, built with a concrete/wood structure and concrete roof. Designed and built by Cuenca Architect.

Take this from a dream to reality. A nice piece of property ideal for a large family or who desire to start a hospitality business for rooms accommodation. Shopping at the nearest mall is 30 kilometers (48 miles) away and go wheels up at your nearest airport that is only 38 kilometers (61 miles) away. Get everything with this home and be nestled comfortably in single family home. ATMs and banking are available 30 kilometers (48 miles) from this property, and the local hospital is close by 30 kilomoeters (48 miles) away.

Lourdes Mendoza will be more than happy to assist you with more information on this home in Manabí.
Structure Type: concrete/wood
Roofing Type: concrete roof
Property Taxes: $ 95 /yearly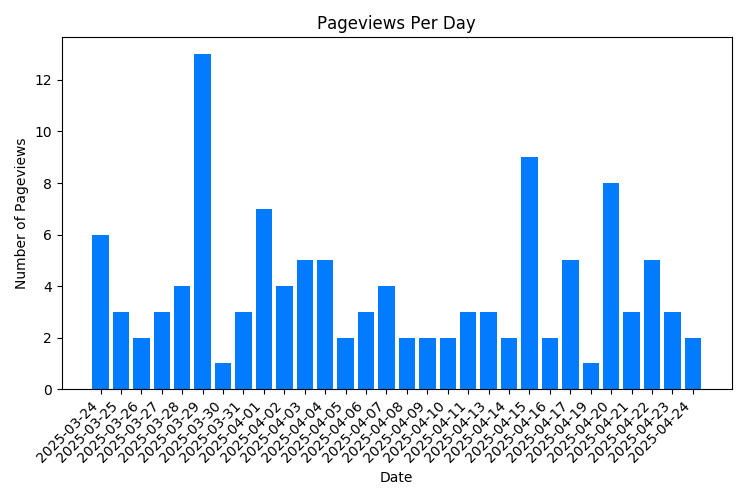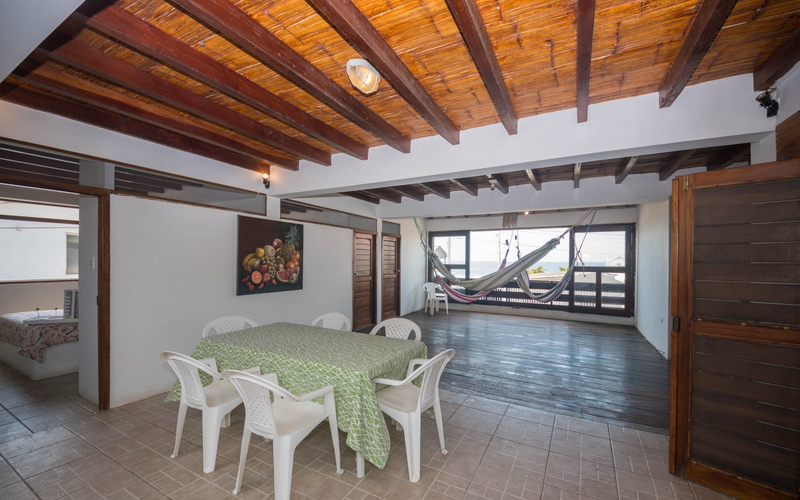 My Details
+1 (206) 504 3833
+593 (99) 227 9398
lourdes@protonmail.ch
http://passport.ec
Similar Properties
$ 319,000
This Amazing House with a unique beachfront Location in Crucita Manabi has everything you are looki…
$ 275,000
There is no other like Casa Tropicale! Featuring the most amazing amenities this is a 2021 construc…
$ 273,900
This beautiful home with a great location by the beach is what you are looking for. The house was b…