Beachfront 3 Bedroom Minimalist Home
$ 250 /per night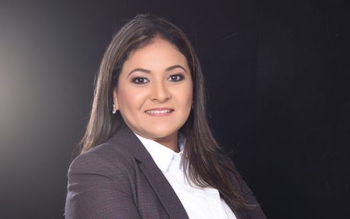 Lourdes Mendoza
+1 (206) 504 3833
+593 (99) 227 9398
lourdes@protonmail.ch
http://passport.ec
At the holiday's price of $250 per night, this holiday home is located right on the beach and feature amazing views of the ocean. With this home, you will enjoy 3 bedrooms and 3 bathrooms, perfectly placed in the town of San Clemente, in the Manabí province. Ready to accommodate 8 up to people.

The house is built on a ground of 153 m2. It has 190 m2 of cement construction in two floors plus terrace of 90mt2 with sea view in 180 degrees. The land on which the house is built is protected by a wall of gabions (large rocks) and the house is built with a system of pivots moored over a 2mt filling.

On the ground floor is a large porch with jacuzzi overlooking the sea, large dining room, with a spectacular view of the sea. Large kitchen, laundry room and full social bathroom. On the second floor we have a room with a terrace with spectacular views of the sea, master bedroom with ocean view and full bathroom. Two large guest bedrooms and a third full bathroom.

The whole house has luxury finishes, exclusive modern and minimalist design, security, internet, directv and is fully equipped with Tempo furniture and Colineal beds. Available also for weekly and monthly accommodation

Please contact Lourdes Mendoza for more information about this home in San Clemente, Ecuador.
High season holidays: Per night up to 8 people $ 250 minimum 3 nights. $300 security deposit.

Short and long term rental prices for 1-4 people:

Option 1:

3 month $ 1200 per month, Refundable Security Deposit $ 600
6 months $ 1150 per month, Refundable Security Deposit $ 1000
12 months $ 1100 per month, Refundable Security Deposit $ 1100

Plus $ 90: basic internet, Directv service, gas
Plus: water, electricity will charge by usage.

Option 2:

Long term All-inclusive per month $ 1500 ( includes $50 for water and $100 for electric). Over these amounts paid as an extra.

Refundable Security Deposit same as option 1.

Please, send us an email to check our rates for single month rent for December and August( prices variate for this months for a reservation of 1 month only).
Address: San Clemente, San Jacinto, Ecuador
Roofing Type: concrete roof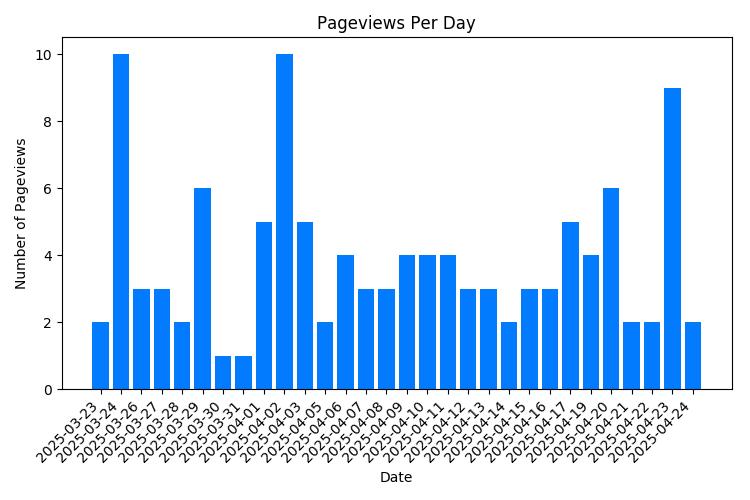 My Details
+1 (206) 504 3833
+593 (99) 227 9398
lourdes@protonmail.ch
http://passport.ec
Similar Properties
$ 132,000
This townhouse with an ocean view presents a prime opportunity to rent your dream home on…
$ 69,900
It s located next to a nice and recognized hosteria "The Cottage Of the Sea" in San Alejo-San Jacin…
$ 32,900
You won't get disappointed with this  Affordable Beach Lot in a residential block that present…