Bechfront Retreat Esmeraldas
$ 210,000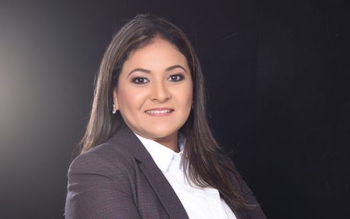 Lourdes Mendoza
+1 (206) 504 3833
+593 (99) 227 9398
lourdes@protonmail.ch
http://passport.ec
PROPERTY PLAYA COLOPE - ESMERALDAS Property Description Location: North Coast of Ecuador in the Province of Esmeraldas. Camarones Parish, Colope Beach, Pacific Ocean.
The property is located in front of the beach and has a front of 40 meters x 180 meters deep. HOUSE. Built on iron and concrete piles at a height of 1.20 mt. Of mixed construction, 272.39 m2, fully equipped. Furnished GROUND.
With an area of ​​7,200 m2. Property on the beachfront, accessible by paved road and access road about 400 meters away. It belongs to the type of tropical dry forest and the beach is lined with palm trees and almond trees.
The beach is used by artisanal fishermen with the presence of seagulls and pelicans. -All doors and windows have a view to the garden and an internal security system -Good satellite internet connectivity.
The property is partially closed with a 2m high wall, entrance gate for car and people. -Coconut palm trees much of the property. -Septic tanks. -Guardians house of approximately 80m2 of mixed construction. -Property Survey Plans, with house and cabin project.
Contact us for more information.
Address: Playa Camarones, Esmeraldas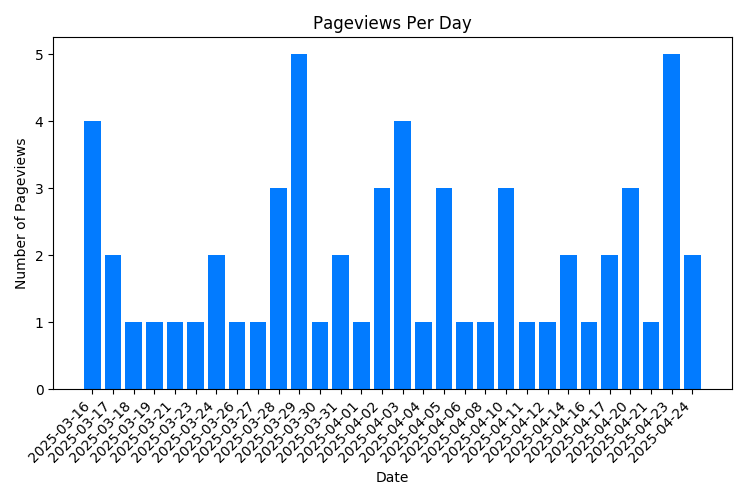 My Details
+1 (206) 504 3833
+593 (99) 227 9398
lourdes@protonmail.ch
http://passport.ec
Similar Properties
$ 123,500
This townhouse with an ocean view presents a prime opportunity to buy your dream home on the Ecuado…
$ 55,000
Palmazul Hotel Room on the second floor is available to purchase for $55,000. Amazing view and loca…
$ 319,000
This Amazing House with a unique beachfront Location in Crucita Manabi has everything you are looki…